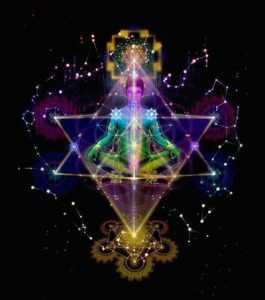 Self Development Workshops with Jeni at Peace of Mind Health will be starting again early 2017.
January 29th 2017 FULL
February 5th 2017 – FULL
March 12th 2017 – FULL
Break to allow the updates to process.
July – taking reserves , date tba
please contact me to be put onto the next workshop list.
The groups will be very small (4 maximum) , to ensure that you get the very best from the group for your own self development. Generally the groups progress at a faster pace with smaller numbers and Jeni will connect to source energy for guidance on the groups needs.
The workshops will give you energy downloads from 4th Dimensional gateway  and above as well as teaching you more about ;
~ Working with your own energy , this will include a deep understanding of the chakras , meridians and auric field.
– why the Law of Attraction and The Secret Styles of manifesting are not working for you and updating your ability to manifest.
~ Understanding and learning about the new energy grids  which are now fully open for us to access and what this means for you and how to work with this within your every day life To maximise your health, wellbeing and manifesting with ease and joy.
~ Aligning your self with your higher self to put you on the path you are meant to be on, your true purpose.
~ Past lives , past cords , past commitments ….those things that are holding you back subconsciously…..we want to clear them….FAST!
~ Manifesting what you want in your life with ease and joy …..and more importantly, holding onto it.
~ Activating your DNA, cellular awakening ascension of yourself and your power with cellular awakening techniques.
– Why you are unable to clear those blocks that are holding you back.
– Breaking Karmic , ancestral and soul patterns.
To register your interest please call 07531 191 688 or e-mail peaceofmindhealth@gmail.com
Investment in your own growth and Self Development will be £65 and includes a Kinesiology balance from Jeni.  See what others have said about these amazing workshops click here
Workshops are generally 4 hours and held on Sunday mornings as we need to be clear from other commitments to allow the energies to come through faster.