Hi All,
Welcome back to our blog.  Make Time To Play .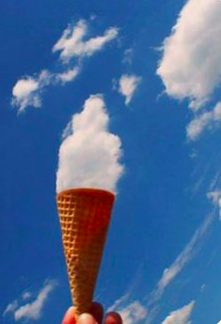 Take your inner child to play. Remember that feeling of  living  carefree in the present moment .
Play is the most creative thing that we can give to our brains to switch on both our logical analytical mind. Play is  also our creative intelligence.
Have you even met those people who have ALL the pieces of paper academically, yet cannot think outside the box.
We forget the fundamental importance of creative play.  If you want really switched on adults then let your children / inner child play.
Make Time To Play
Garden barefoot and dig your hands into the soil , keep the soul of earth beneath your nails . Play and speak to the elementals that dance around you in the woods .  Use all of your senses ,  switch off any devices that do the work for you. 
Dance , drum and find the rhythm of nature in the songs around you.
Let your senses feel the moist soil, the spongy moss and connect with the micro villages in the networks of all species. Feel the tingles of being fully connected with your beautiful body from the centre of your heart . 
Now that's just me , your inner child may want something different ….. when did you last ask them ? 
Make Time To Play
Be free …. be happy ! 
Thank you for reading.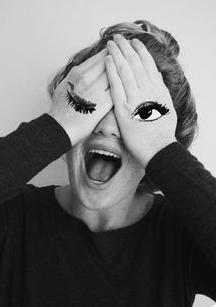 Jeni
If you would like any more information about how Shamanic Healing, Life Coaching, Spiritual Coaching, Soul Journey Work or any other therapy can help you  then please do contact me.
Zoom Coaching is available for clients who are unable to meet in person.
tel : 07531 191 688
Check out my webpage for discounted offers to help you during these difficult times.
Connect to my Facebook page to spread the inspiring ways of living.