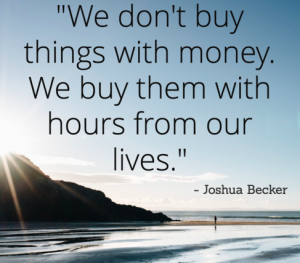 Hi All, Welcome back to our blog – Remember.
At the time of writing this we are still in lockdown June 2020. It makes me mindful of noticing and remembering the important things in life. Often in life we put much of our time and energy into things that, on the grand scheme of it, are not the things that if it came down to it would be the things that we cherish and we miss the real jewels of what matters.
Remember- to spend some time with your loved ones, because they are not going to be around forever.
Remember – say a kind word to a little one who looks up to you in awe, because that little person soon will grow up and leave your side.
Remember – to give a warm hug to a friend, because that connection is from your heart.
Remember, – to say, 'I love you' to your partner and your loved ones, but most of all mean it and be present in that moment.
Remember – to hold hands and cherish the moment for someday that person will not be there again.
Remember – to give time to love, give time to speak! And give time to share the precious thoughts in your mind.
And always remember, life is not measured by the numbers, the likes , the perfect selfie, the statement it makes to the world…..life is measured by your meaningful presence in it.
Check out my webpage for discounted offers to help you during these difficult times.
Thank you for reading.
If you would like any more information about how Life Coaching, Spiritual Coaching, Soul Journey Work or any of my workshops can help you , then please do contact me.
Jeni
e:peaceofmindhealth@gmail.com
tel : 07531 191 688