Love For All Seasons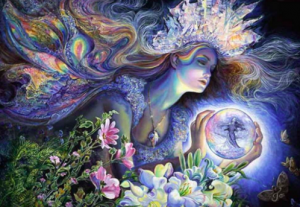 Spring
Heart skips a beat,
Stomach churning,
Counting the hours,
Passion burning.
Summer
Talking for hours,
Dusk turns to dawn,
Whispers are shared,
Feelings are born.
The sunshine so bright,
With love in the air,
The world is alight,
Not a worry or care.
Autumn
Months turn to years,
Heart knows what is true,
Steady the flames,
Life is me , life is you.
Winter
Love is the light, guiding through the seasons,
Love is the anchor whatever the weather,
Love is the eyes seeing beauty within,
Love is the glue that holds us together.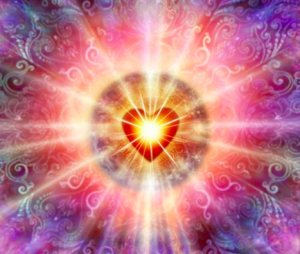 Jeni 14/02/2020  a bit of mushy for valentines day – Poetry is from the heart , a form of art , an expression born of an emotion in time. If you care to share then from my heart to your heart please do and always credit the artist.