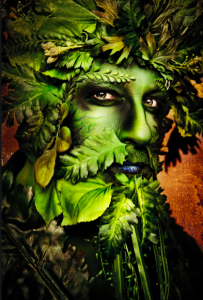 Hi All, Welcome back to our blog Beltane Blessings.
Beltane is such a lovely time of celebration. We forget the meanings in the spirit of nature and its potency.
Beltane is all about fertile seeds coming into fruition . The ripeness of pregnancy is a good metaphor for this time of where our energy is.
Whatever we were working on within our own lives (consciously or unconsciously) will be coming to growth right now.
If you use this energy it is a great tool to work with for goal alignment.
Most of our programs are unconscious so its key that if you want to be birthing the good stuff that you are able to understand the energies.
Beltane Villanelle
As Flora maiden goddess of spring
Seeded growth within her fertile soil
Together with her the young oak king.
Welcome the power the Maypole brings
As cauldron stirs life into all
Nature is here for celebrating.
Brightest fire crowning sun as our king
Handfasting green man and our queen
Around the birch pole we dance and sing.
May all things flow set your heart to bring
From the core of your heart Mote It Be
This sacred oneness to fill all things
Jeni 01:05:2020
Thank you for reading.
Beltane Blessings
If you would like any more information about how Shamanic Work, Soul Journey work, life or Spiritual Coaching or any of my other work can help you , then please do contact me.
Jeni
e:peaceofmindhealth@gmail.com
tel : 07531 191 688