Hi All,
Welcome back to our blog. Grounding.
When we ourselves are re -rooted back into our bodies we have no need to fear the winds around us . 
So much 'wind of change ' whipping through the world right now causing the dust of life to swirl and blow us off course.
So much we watch and listen to is  'hot air of little substance ' which creates fear and unrest within the landscape of our own self.
To unsettle us is to unground us. When we are not grounded we find it incredibly difficult to trust ourselves and each other.
This has a huge impact on our decision making, it contracts us and it can take some time to reconnect.
If this is you i urge you to seek support , never has it been more needed than you lean into self care and connect with a professional to help you if you do not have that relationship with those around you in your daily life.
Grounding
As a self help tool at home take some time to connect and make contact with the Earth's mantle by walking barefoot outside or connecting your own mantle with the trees .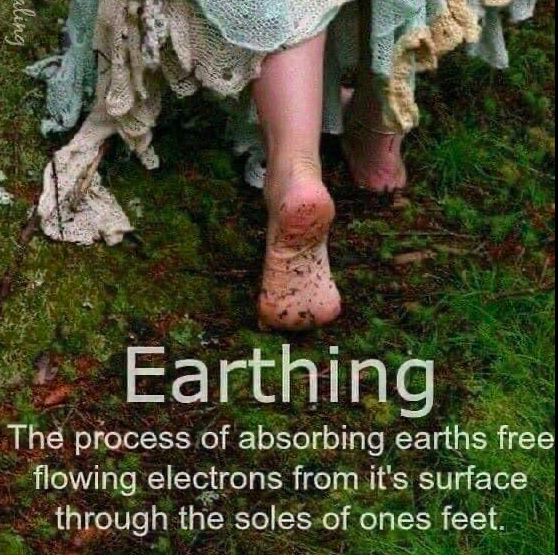 This process will re- ground you as electrons are released from earth which will quickly help you to re-connect and anchor you back into the earths magnetic field grid as a quick fix.
If you need support then contact me , i also offer zoom for clients who have been completely disconnected from community during these challenging and unprecedented times.
Thank you for reading.
Jeni
If you would like any more information about how Shamanic Healing, Life Coaching, Spiritual Coaching, Soul Journey Work or any other therapy can help you  then please do contact me.
tel : 07531 191 688
Check out my webpage for discounted offers to help you during these difficult times.
Connect to my Facebook page to spread the inspiring ways of living.