Hi All,
Welcome back to our blog. Meaningful
The world we live in teaches us to place our values on the external aspects of life. We place values and meaning into our status , titles , gathering much wealth and material things .
We have made busyness a business. We schedule our life to be full of doing meaningless activities in meaningless places. We are constantly trying to conform to this way of life in the mistaken belief that it will make us happy and in order to belong or fit in.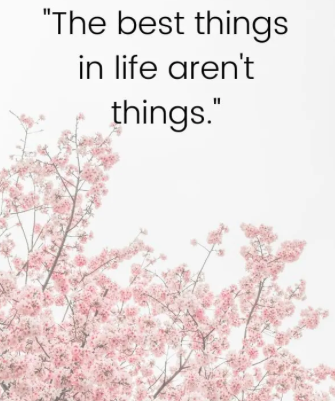 Whilst chasing those things , our brains have become exhausted.
Within the exhaustion and overwhelm of life people have forgotten the true value is in life itself. The simplicity of life itself is the precious jewel which is meaningful to behold.
Within this precious gift of our life there is a far more meaningful values which will bring us an abundance of riches of contentment, peace and heartfelt joy.
When we can show up and be truly present in the stillness of our compassionate heart this is when we can truly be of service in this gift of life. When we awaken to this precious jewel of life then this is when our life has a real and true depth of meaning.
Meaningful
In recognising the true depth and meaning of life we can then place our values into serving it from our heart and not from our head .
This is where we will truly find peace of mind .When we live in service to others with compassion, kindness, nurturing and supporting we truly find the gift of a life well lived, peace of mind and a meaningful life.
Peace of mind = Nirvana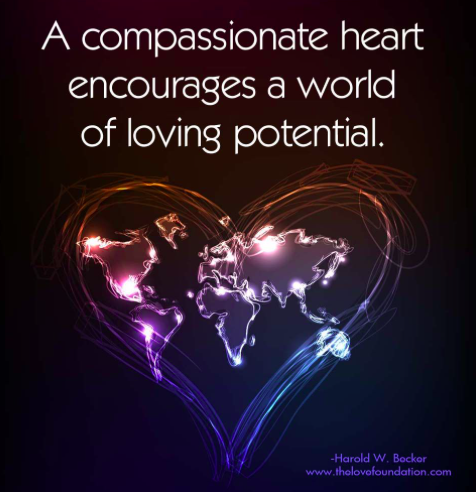 Thank you for reading.
Jeni
If you would like any more information about how Somatic Therapy, Life Coaching, Spiritual Coaching, Soul Journey Work or any other therapy can help you then please do contact me.
tel : 07531 191 688
Check out my webpage for discounted offers to help you during these difficult times.
Connect to my Facebook page to spread the inspiring ways of living.