Hi All, welcome back to our blog – How to say NO the right way.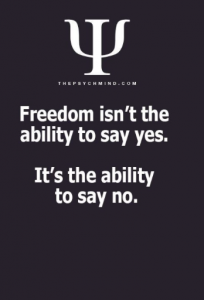 Generally we are not great at saying No. We say yes even when we mean No.
When we do not say No when we really want to say No we loose power . Once we loose that power we create a cycle of energy which turns us into Yes people.
Over time becoming a Yes person will stress you out and other people will value you, your time and your values less.
Not learning to say No will keep you unhappy, unfulfilled and it also creates a blocking energy that will keep you from empowerment of your full creative magnificent power.
Life Coaching and Soul Journey work brings my clients into their full power to allow them to ask, receive and create abundance. One of the cornerstones of the work is learning to say No the right way .
Here are a few tips that i teach on how to say NO the right way;
How to say No. Once you have decided that you want to say No then quick. Do not procrastinate. Tell the person right away that this is not negotiable , nor is it possible. Tell the person kindly, politely and clearly as quickly as possible so that they can continue without disruption to their plans.
How to say No. Be as honest as possible. Explain that you have other commitments (even if those commitments are just for your own pleasure) and that you cannot make it.
How to say No.  Be understanding and fair. If you can offer them an alternative , (time ,date, a stand in person etc). If there is a bigger picture then think of this also. If you want a rain-check then politely explain that too.
How to say No. Change the energy. If you are in a difficult situation then sometimes a change in energy is all that is needed to reclaim your power. For example, sexual harassment in the workplace often goes on because the one being harassed goes into freeze mode.
Having a checklist of things for each situation can also be helpful whilst you are getting used to saying No the right way.
Think about this ;
Do I truly want to do this?
What will I gain out of this experience, doing this job or seeing this person ?
What has this person done for me lately ?
Does this feel like it is a fair contribution of giving and receiving ?
What else will I do with my time if I say no to this?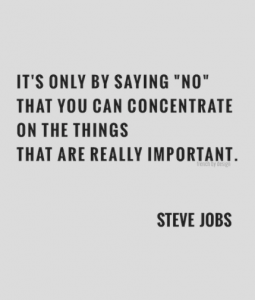 By mastering the art of saying No you bring an abundance of other opportunities into your life. You become more productive as you become more time rich. You become more confident as you take back the control and power over your life.
How amazing is this!
Have fun!
Check out my webpage for discounted offers to help you during these difficult times.
Thank you for reading.
If you would like any more information about how Shamanic Healing, Life Coaching, Spiritual Coaching, Soul Journey Work or any of my workshops can help you , then please do contact me.
Jeni
e:peaceofmindhealth@gmail.com
tel : 07531 191 688