Hi All,
Welcome back to our blog. Living Peacefully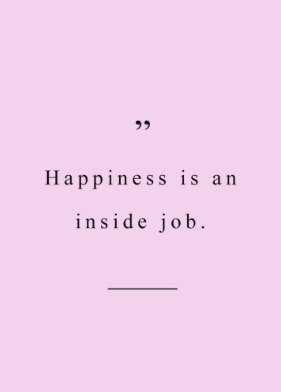 If you were gifted a lottery win would you still live your life with any more or less contentment than you are doing right now . Are you living peacefully ? 
Once you upgrade your life with that lottery win the truth is that you still have the same family , the same friends and the same problems just on a much larger scale.
Living Peacefully
If you feel in lack now then you will become distrusting with an abundance of a never ending pot.
If you do not find opportunities or see the great things in your life now then you will still feel the same discontent just with more money.
If you cannot switch off the mind and stress over your life now then just multiply that with your lottery win.
How do i absolutely know this is true ?
I have coached all walks of life. From millionaires , models , successful high achievers and athletes. I have also coached  gardeners, office workers, drivers and shop workers. I have had such a wonderful array of people who are striving to improve their success and mindset around success in their position in life.
I coach mindset. 
Mindset will give you abundance on how you feel about life NOW .
Mindset will give you peace of mind wherever you are in life.
I have worked with many rich people who then wish to give all they have strived for away . They  reach a point where they realise that where they are does not give them any lasting peace of mind.
Living Peacefully.
When the shine wears off after that 'lottery win' , if you haven't got peace , satisfaction and fulfilment in your life already then it is likely that you will still be unfulfilled and feeling unrested.
Living  peacefully , satisfaction , joy and fulfilment come from your mindset.
Thank you for reading.
Jeni
If you would like any more information about how Shamanic Healing, Life Coaching, Spiritual Coaching, Soul Journey Work or any other therapy can help you  then please do contact me. Zoom Coaching is available for clients who are unable to meet in person.
tel : 07531 191 688
Check out my webpage for discounted offers to help you during these difficult times.
Connect to my Facebook page to spread the inspiring ways of living.