Hi All,
Welcome back to our blog.

Long Term Love
To really love someone long-term is to be willing to attend a thousand funerals of the people they used to be. This includes a willingness to accept and release the attachments of them as ;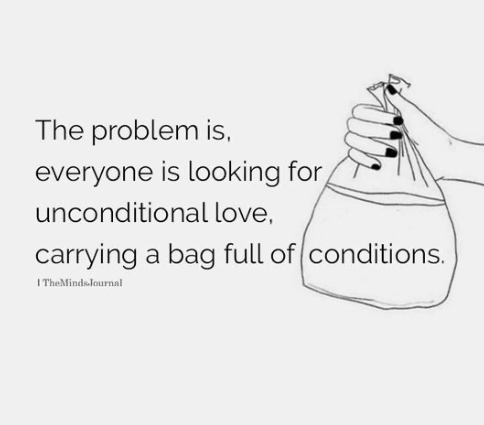 The people they are  too exhausted to try to be any longer because that spark is burned out from effort.

The people you don't 

recognise

 anymore because they outgrew themselves from who they were in their 20's, 30's , 40's etc. 

The people they 

don't

 recognise themselves as because they didn't grow into their dream aspiration of themselves.

The fairytale idea of how you want it to be (versus how it really is).
To love someone long term is to allow them to show up each day as they need to be. Long term love requires us to travel on an unknown journey with no expectations of any particular destination and just see where we all land each and every day.
Long term love is a determination to be present and remember we must not hold anyone accountable to the people they used to be.
If we wish for patient accepting of the things in life that change us ,  then long term love requires us to honour that for our loved ones too.  
Thank you for reading.
Jeni
If you would like any more information about how Shamanic Healing, Life Coaching, Spiritual Coaching, Soul Journey Work or any other therapy can help you then please do contact me.
Zoom Coaching is available for clients who are unable to meet in person. 
tel : 07531 191 688
Check out my webpage for discounted offers to help you during these difficult times.
Connect to my Facebook page to spread the inspiring ways of living.