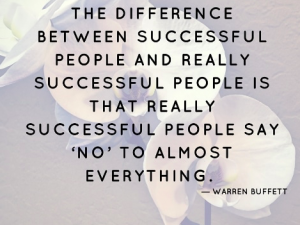 Hi All, Welcome back to our blog. Setting Boundaries.
This week i have been reflecting on the importance of the importance of setting healthy boundaries.
Wikipedia cites "Personal boundaries are guidelines, rules or limits that a person creates to identify reasonable, safe and permissible ways for other people to behave towards them and how they will respond when someone passes those limits."
I work a lot with people who have many stresses, anxieties and even physical disharmony because at the core of their lives they have been unable to set healthy boundaries. If you have not set good boundaries and enforce them then over time this will lead to physical and mental instability.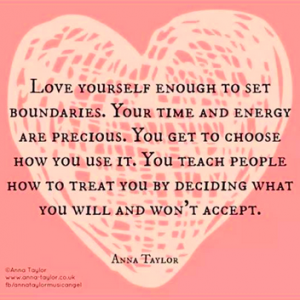 Some of the common reasons people do not honour their own boundaries ;
Guilt – feeling like we are being selfish or indulgent by putting our needs first.
Self esteem – feeling that you are not worthy of having your needs met.
People pleasing – the desire to be liked, loved or needed overrides your own needs.
Communication – not knowing how to explain your needs in a healthy, informative and understandable way.
Disconnection – a little more complex but often past traumas lead to complete dissociation of self . You could be acting out any / all of the above reasons from disassociated parts of self.
You may reflect on this within your own life. I work to help people identify the roots within their own lives. once they are identified then understanding and healing can take place.
Once we can reconnect then you learn to never accept less than you deserve.
Remember , your life does not get better by chance, it gets better by change!
Thank you for reading.
If you would like any more information about how Life Coaching , E.F.T / Matrix Re-Imprinting , Soul Alignment , Clinical Hypnotherapy or any of my other work can help you , then please do contact me.
Jeni
e:peaceofmindhealth@gmail.com
tel : 07531 191 688