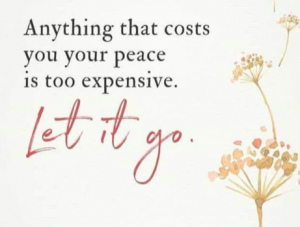 Hi All, Welcome back to our blog – Expanding or Contracting.
During these unprecedented times i have time to pause and reflect on life and how it is expanding and contracting.
Is it expanding in the direction i wish it to be?
Is it contracting and constricting my flow?
Within the landscape of my own life and within the architecture of my everyday world.
Micro to Macro
Some things expand, grow , spread out and dominate space or presence. Yet others contract, decay, shrink, shrivel and hide in the shadows.
I invite you to consider this within the landscape of your own life and within the architecture of your own world.
Within the world as a collective we expand and contract within the polarities …do we even notice it :
We have more money, less time.
More academics, less creative thought.
We spend more , yet we have less.
We have more possessions , we value them less.
We work more, relax less.
More information, less accountability.
More technology, less connection.
More rushing, less waiting.
More medical advancement, less wellness.
More people , less love.
It seems we are expanding where we should be contracting.
Where is the creativeness, the time, the relaxation , the connection, the wellness and the love.
I wonder if we contracted our material needs and wants then could we expand our life.
Here is a question to ponder ……Are we making a living or making a life ?
Check out my webpage for discounted offers to help you during these difficult times.
Thank you for reading.
If you would like any more information about how Shamanic Healing, Life Coaching, Spiritual Coaching, Soul Journey Work or any of my workshops can help you , then please do contact me.
Jeni
e:peaceofmindhealth@gmail.com
tel : 07531 191 688