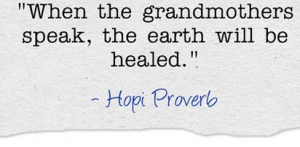 Hi All, welcome back to our blog – Lammas – Honouring The Motherline.
Have you every wondered what corn dollys were all about?
Otherwise known as grain mothers, the time of Lammas is when the goddess manifests as the Earth Mother . This is when she is at her ripest , her fullest . The belly pregnant and swollen ready to bear her fruits. Lammas – Honouring The Motherline
At this sacred time within the year it is great to honour the motherline. Metaphorically the ripe and pregnant belly carries the ovary containing all the eggs her daughter will ever release. (she is already both mother, grandmother and beyond, embodying the great ancestral motherline).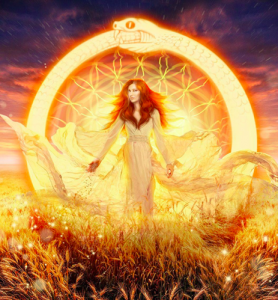 Lammas – Honouring The Motherline
The Lammas goddess aspect of Earth Mother is also called Harvest Queen , Grain Mother or Corn Mother. The celebration of Lammas was traditionally about harvesting the grain and worshiping the ripeness of the crop and the earth.
This is a good time for us to worship the ripeness, fullness and harvest we have been manifesting all year and that energy will be taken in for the rest of the year to sustain your abundance.
I like to do a ceremony and welcome in the sun and take a mini pilgrimage and allow nature to bring me things to make a grain mother (corn dolly) effigy.
I take this time to make something with what i have harvested from the land (with permission from the plants, ground and spirit).
There are many other things you can do , its such an abundant time…play and have fun.
Thank you for reading x
If you would like any more information about how Shamanic Healing, Spiritual Counselling, Soul Journey Work or any of my workshops can help you , then please do contact me.
Jeni
e:[email protected]
Tel : 07531 191 688