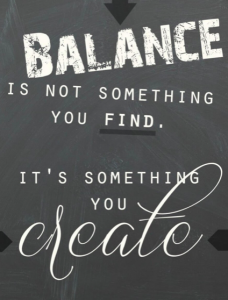 Hi All, Welcome back to our blog – What is Kinesiology?
Classical Kinesiology is a natural health treatment which identifies any imbalances based on how your brain is communicating with your body and gently uses your muscles as a diagnostic tool.
Principles of Traditional Chinese Medicine (TCM) are used ( like acupuncture but without needles). Imbalances, once identified can be corrected using gentle yet powerful techniques to restore balance to your overall health and well-being.
Kinesiology is renowned for being able to uncover and help the underlying causes of health problems that are difficult to find by any other means. The great thing about it is that your body identifies very specifically what it needs to restore balance.
Kinesiology can be extremely beneficial for:
unresolved emotional issues
identifying digestive intolerances and allergies
nervous disorders
chronic fatigue/ fibromyalgia / me
stress and anxiety
muscular tension
depression
overall wellbeing and calm
The treatments are really relaxing and if the body needs another treatment to help restore balance (for example Reiki , EFT , Matrix work etc ) then this will be part of the session.
Every single session is different depending on where your body needs its priority balancing when you come.
As me about it.
Thank you for reading.
If you would like any more information about how Classical Kinesiology or any of my other work can help you , then please do contact me.
Jeni
e:peaceofmindhealth@gmail.com
tel : 07531 191 688