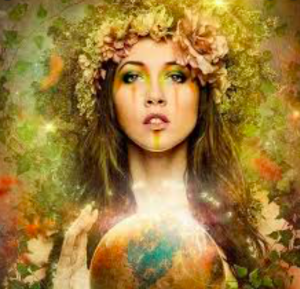 Hi All, welcome back to our blog – Listen To Mother Earth.
When we think of WHY Coronavirus needs to exist, it is only to open our eyes to what we have become blind to.
The only way Human will listen is when we are shown the mirror within our own body. In this way we can see that we are really no more evolved than a small baby. A baby who has not learned yet about anything outside his own needs and gratification. His ego.
Mother Earth has been speaking to us, we have not been listening.
She has been trying to tell us that her lungs (the trees) have been taken away, damaged and destroyed so now she can barely breathe.
We didn't listen so she took away our breath by creating a virus to show us her pain. To show us how vital this Life force energy is, and how quickly we die without it.
Listen To Mother Earth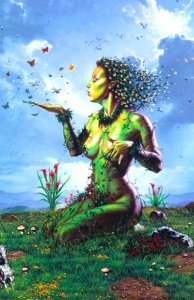 Mother Earth knows that we have long forgotten the importance of connection and community and so she isolated us to show us how we need each other and the importance of real human heart based connections over text, social media etc.
Mother Earth knows that we do not honour our elders and so she took away our dear ones to show us how to value and cherish them. To spend time with them and listen to their stories, their wisdom , their history.
Mother Earth knows we became greedy. We horde excesses of material 'wealth' so she switched off the tap and made us detox and rebalance ourselves. She helped us see the hoards of wasteful , unnecessary stuff we have.
Mother Earth knows that we had long forgotten that we are all equal. She decided to demonstrate to us that titles, money , privilege and and status do not make you better than your brother or sister. She is teaching us to respect one another, to share.
Mother Earth is trying to tell us that the the old ways are no longer working, she is readying herself to birth a new world.
In this new world we need to evolve to a state of homeostasis with each other and the earth
We are being shown a real opportunity to release and let go of the things that no longer serve us and to birth and create a new way of being. To a NEW WORLD to a NEW HUMAN.
We all need to play our part.
We need to work from our hearts and not our egos.
We are all in this together.
Thank you for reading.
If you would like any more information about how Life Coaching, Shamanic Healing, E.F.T / Matrix Re-Imprinting , Clinical Hypnotherapy or any of my other work can help you , then please do contact me.
Jeni
e:peaceofmindhealth@gmail.com
tel : 07531 191 688