Remembering Myself Home –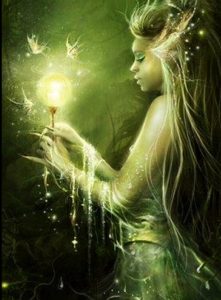 As cornish coastal paths i roam, I feel the bones of this is home.
As my lungs inhale salty air, I expire anxiety and cares,
An untamed beauty wild and free, to find my peaceful sanctuary,
Just that feeling when i am here, will smooth the creases from my fear,
When the fabric of my soul, needs soothing balm to make me whole,
A part of Kernow beats my heart,  in life and death we will not part,
Her ancient callings hold the key, infuse me back to knowing me,
My essence knows this home from birth, first initiation down to earth,
The vibrant splendour has to be, the woven flesh my tapestry ,
A portal of discovery, a journey of bubbling Cornish energy,
As waves seduce with their ebb and flow, natures secret garden a beautiful glow,
As the ceremony begins a twighlight dance, as spirit of fae weave and sway and prance ,
Spirits  of air brings their musical song, as the rock people join in with a deep earthy gong,
Betwixt and between not one thing or another, children of earth here to worship our mother,
A canvas of colour fills the view, a horizon filled with a translucent hue ,
Where a golden sun meets with salty sea , this is at rest where my spirit will be.
In the magical essence of this Cornish space, i dream into now this forever place.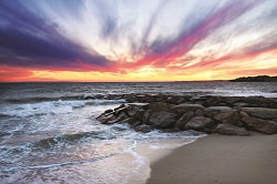 white Raven  22:07:2020 a shamanic surf on the white crest of a wave.
Poetry is from the heart , a form of art , an expression born of an emotion in time. If you care to share then from my heart to your heart please do and always credit the artist