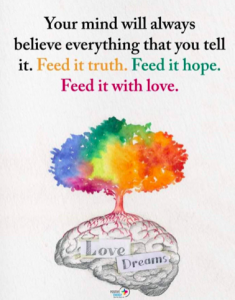 Hi All, Welcome back to our blog – True Healing.
The deepest wounds we all carry are locked or hidden away deep within our subconscious. Keeping our deepest wounds out of our awareness is an inbuilt protective measure that allows us to move away from the unresolved pain.
Occasionally subtle impressions, from those unfinished or unhealed experiences revisit and when they do they may block and paralyse us. You know those times because you become triggered or caught off guard. You may act out of character, you may feel emotions , anxieties and stresses that seem disproportionate to the current situation.
True Healing
At the level of healing of old wounds , it does not mean that we need to soul search to find every single inner scar which may be waiting to trigger us.
True healing at the level of the soul means an allowance to go even deeper. To move past those wounds, beyond those distant memories to the core of our self. When we move through to the heart of our soul essence this is where we find the light and warmth of our own core qualities of love , acceptance and peace.
Those qualities are present within us at the level of the soul and if we can be supported in going to those places then this will allow us to heal all our inner wounds.
If you would like any more information about how Shamanic Healing, Life Coaching, Spiritual Coaching, Soul Journey Work or any other therapy can help you then please do contact me.
Thank you for reading.
Jeni
e:peaceofmindhealth@gmail.com
tel : 07531 191 688
Check out my webpage for discounted offers to help you during these difficult times.
Connect to my Facebook page to spread the inspiring ways of living.